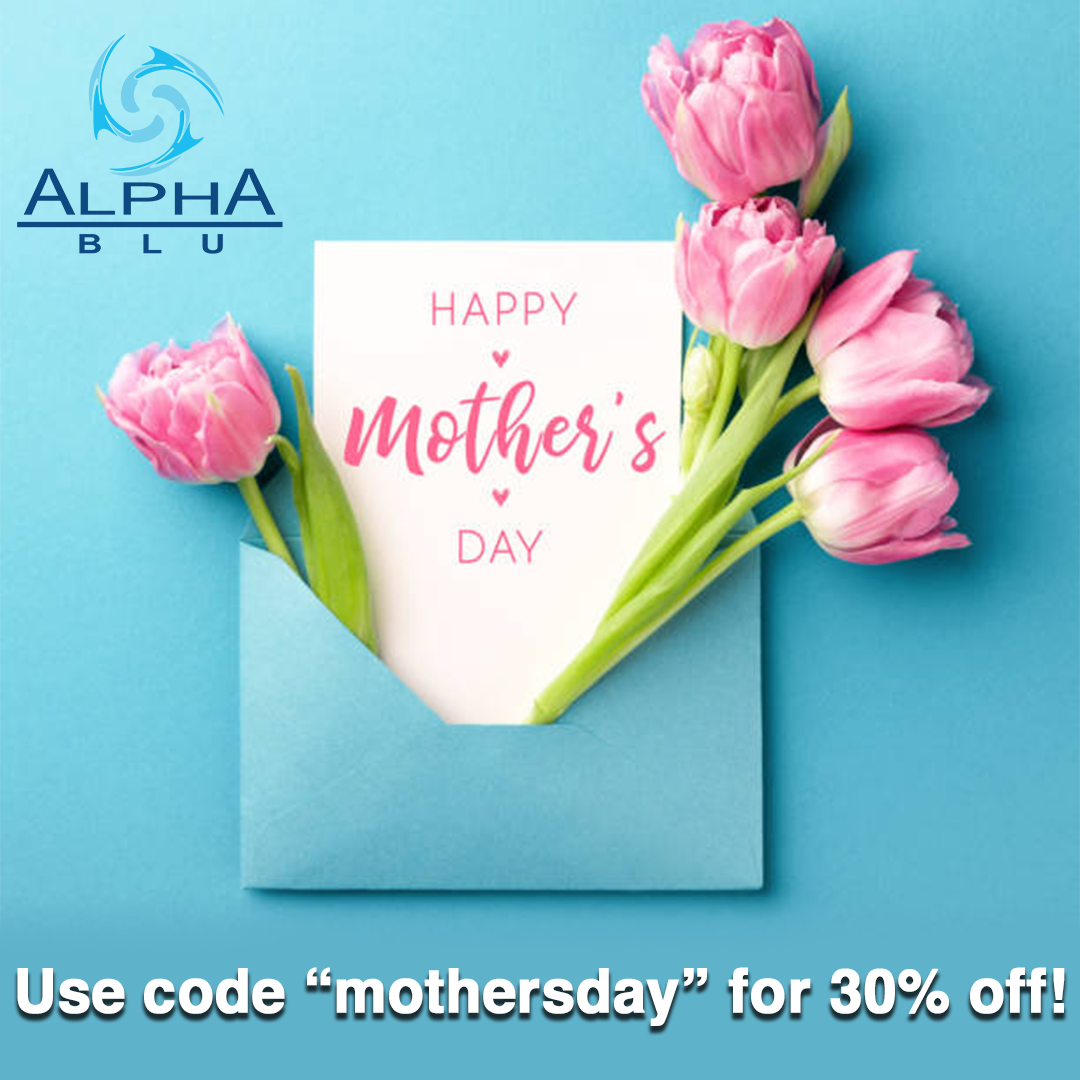 MOTHER'S DAY SPECIAL!
Looking for a perfect gift for your mother or a loved one?
Look no further! Our Alpha Blu Full Kit is on sale now!
Use the code "mothersday" for 30% off retail price! *
* The discount code is active now through Mothers Day (11:59PM EST, Sunday May 8, 2022 ) for 30 dollars off the Full Kit only. Shop at alphabluskincare.com.